Istanbul / The Forgotten Fountains
While living in Istanbul, I wondered about its many fountains, many of which were in disrepair. I decided to do some research and this is what I discovered.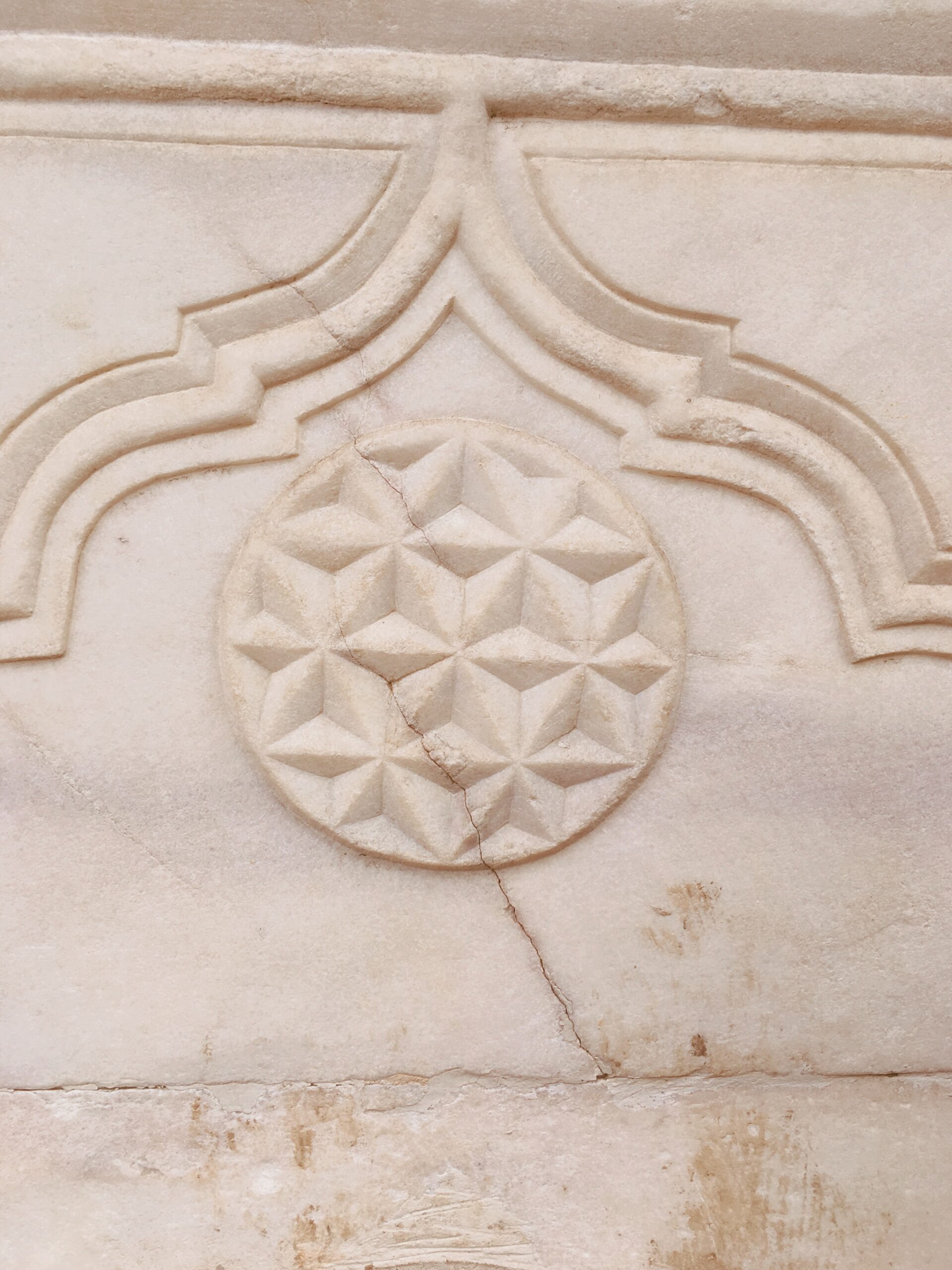 During the 16th century, Istanbul's government began to allow water to be piped into private mansions but this was considered a privilege and required a royal patent. As most homes didn't have plumbing, people used public fountains as their main water source.
Public fountains played an important role in Ottoman life. They were not only a means of providing water but they were also constructed as status symbols by the wealthy and, at the same time, as a symbol of their piety.
Each fountain was inscribed with its benefactor's name, a verse from the Quran in Arabic script and a poem or proverb. There design depended on the taste of their benefactor. Some were monumental and served a decorative purpose as well as a place to socialise. The larger fountains had raised places to sit where people collecting water could rest and catch up on the local gossip.
When Ottoman architecture started to take on a more Western influence, the fountains became more lavish. Their carvings would include roses, vases full of flowers and plates of fruit set in decorative arches with baroque style eaves. It also became more common to build fountains in commercial squares, mosque complexes and places that offered beautiful views.
Saliha Sultan Fountain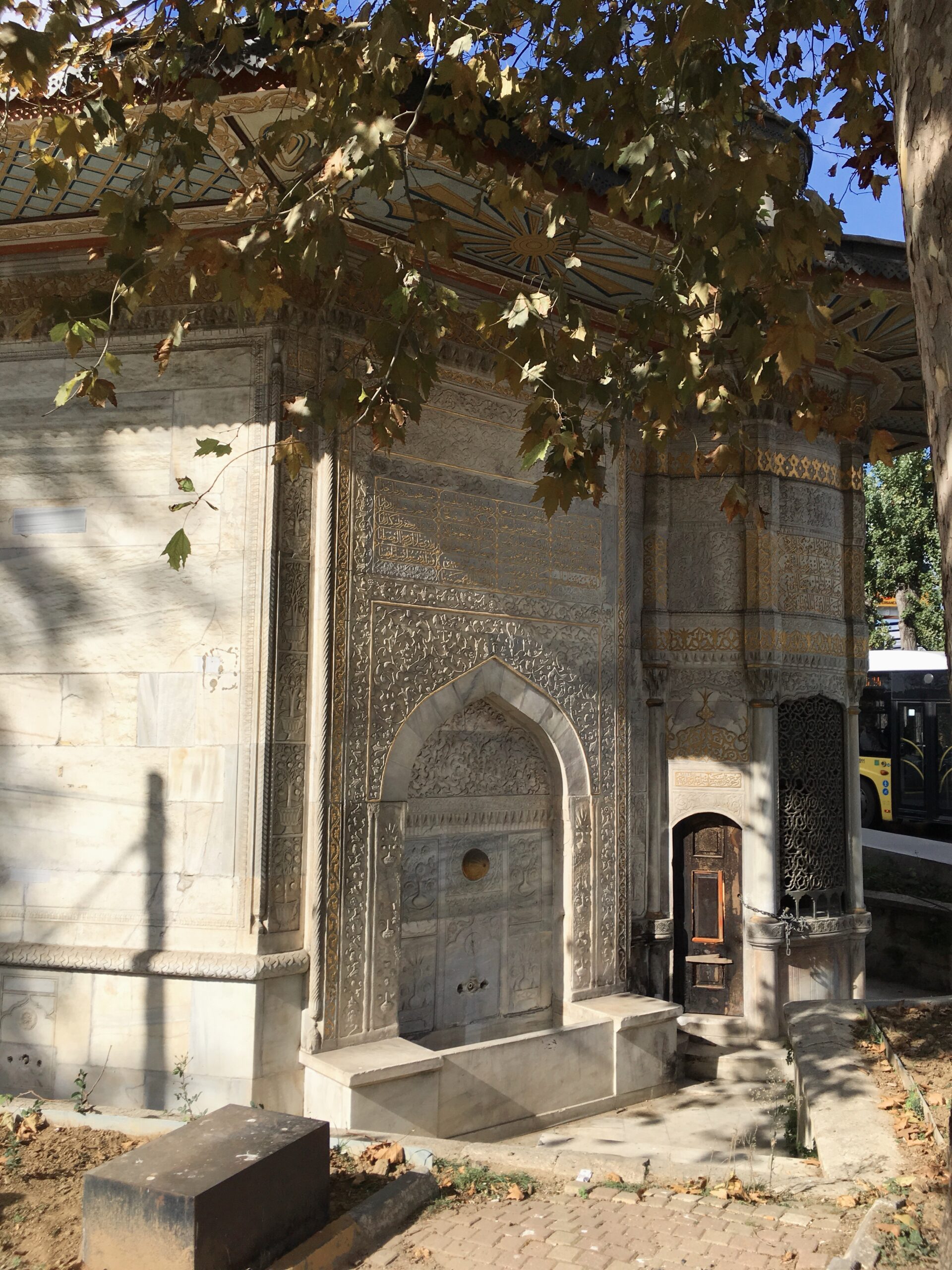 Just beneath Halic Bridge on the Galata side of the Golden Horn, I discovered a fountain in disrepair. On one side it's cut off by a busy street and being beneath street level, its difficult to see. Apparently, it had recently been renovated but it looked abandoned.
Each public fountain in Istanbul has a name and story. This one is known as Saliha Sultan Fountain and also as the "Galata Foutain" or the "Azapkapı Fountain". It was constructed between 1731 and 1733 and it is thought to have been built by Kayserili Mustafa Aga. The fountain face is made of marble and it's decorated with stunningly beautiful floral motifs. The poet of the inscriptions on the water dispenser and the fountain is by Seyyid Vehbi and the calligrapher is Mehmet Rasih Efendi.
Today as you walk on the streets of Istanbul – on street corners, near mosques, between buildings, in parks and in gardens – you can still see the remnants of the old fountains.